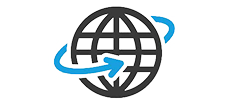 MRI's global medical repatriations service, specifically designed for the seafaring and remote exploration sectors, but also serving the wider community, has over the last 23 years earned a worldwide reputation for providing a responsive, cost effective service.
Our bespoke service offers a truly individual approach, treating the needs of the patient involved as paramount. We take great care to ensure that the transitional links between all parties involved in the patient's care, including us at MRI, run seamlessly together to achieve the timely repatriation.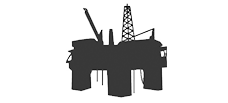 Offshore- We have a carefully selected team of paramedics and nurses available for both short and long term contracts on board all forms of commercial vessels, rigs, barges, exploration vessels, and weather ships, Pipe Laying Operations, Cruise Ships, Private Yachts and Marinas.
Onshore- MRI provides Worldwide Remote Medical Support for Mining and Exploration, Adventurous trips, Bush Expeditions and Hazardous Sports.
We enable you to have full confidence that you're in the
safest of hands.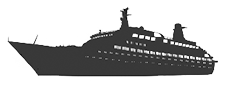 MRI has established a reputation as the leading consultancy in the field of maritime Pre Employment Medical Examination Programmes (PEMEs).
We have more than ten years' experience of designing and implementing these programmes and advise a number of P & I Associations and Ship Owners and Managers on their recommended schemes. For some we provide the medical advice on a consultancy basis, while for others we administer the scheme fully, looking after all aspects including the keeping of records.